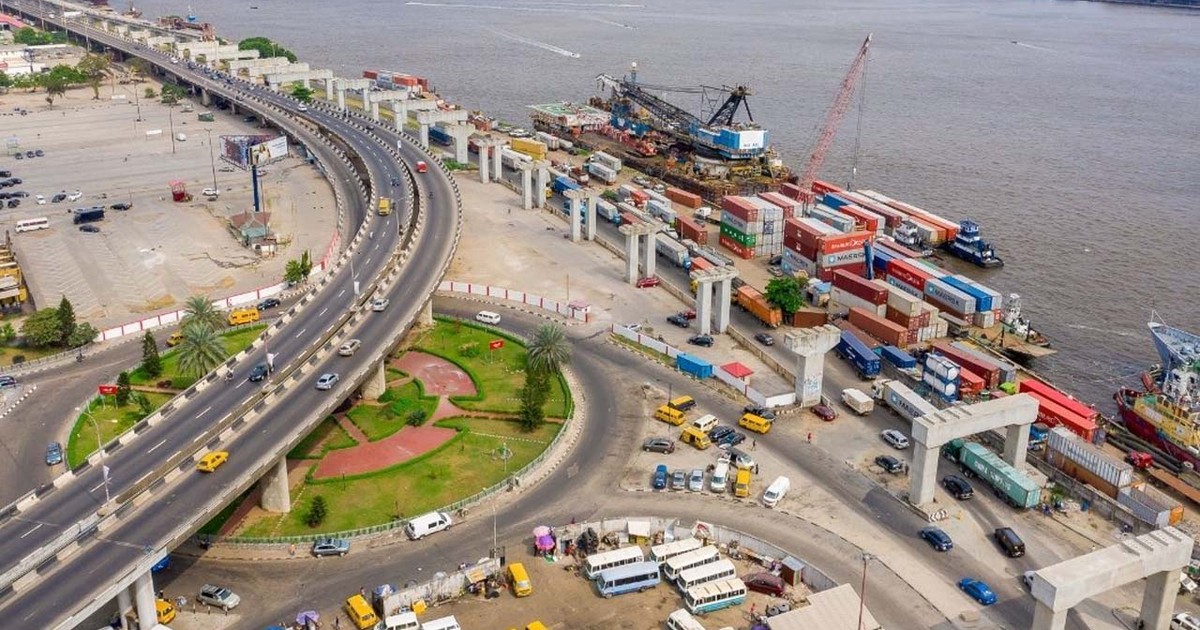 5 Easy Ways to Invest in Africa
Do note that the highlighted options are based on prevailing market realities, available statistics and experts' recommendation.
According to Oxford Business Group, agriculture accounts for only 14% of Sub-Saharan Africa's gross domestic product (GDP). That's despite the fact that the continent is home to 60% of the world's arable lands. And this does not only make it potentially capable of being self-sufficient, but also capable of feeding the rest of the world.
Note that the region's food import bill reached a record high in 2021. Available data from the World Bank show that Africa imports $35 billion worth of food in a year. Another report by Empower Africa noted that inadequate storage facilities, mechanization, and irrigation systems are reasons for low yields.
In view of all these problems and opportunities, it is safe to say that Africa's agriculture sector offers investors high rewards and a chance to effectuate growth that propels the region towards food sovereignty. Investors who are capable of providing solutions to these problems stand a chance to reap a lot of benefits.
2. Invest in African tech startups
It is no longer news that the African tech ecosystem is one of the fastest growing in the world. In 2021, African tech startups raised nearly $5 billion worth of funding.
Some of the African countries with the most vibrant tech ecosystems are Nigeria, South Africa, Egypt, Kenya and Rwanda. And the sub-sectors that are performing the best include fintech, heathtech, edtech, agritech, etc.
You can join other investors that have already positioned themselves for a windfall by investing in Africa's burgeoning tech ecosystem.
According to Statista, Africa's population stood at 1.37 billion as of May 2021. And there have been numerous projections that it will keep growing. For instance, the United Nations estimates that the continent's population will hit 2.5 billion people by 2050
These numbers represent rewarding opportunities for real estate investors in Africa. Investors can make easy money as the continent continues to experience a population boom and rapid urbanisation.
In the meantime, data obtained from Worldometer shows that Nigeria, Ethiopia, Egypt, Democratic Republic of Congo and South Africa are the most populated countries in Africa. Nigeria tops the list with over 206 million population, followed by Ethiopia with over 114 million. The Egyptian population is over 102 million while DRC is home to over 89 million people. These figures represent people who are currently in need of affordable and decent housing. And any real estate investor capable of providing that can be rest assured of their returns.
4. Invest in Africa's Natural Resources
The African continent is home to 10% of the world's natural oil and gas reserves. According to Energy Capital and Power, Africa's natural gas reserves are over 800 trillion cubic feet. Nigeria tops the list of African countries with the most natural gas with 206.53 trillion cubic feet.
Algeria ranks second in Africa and 11th among global countries with proven natural gas reserves. Africa's natural gas reserves predict 80% expansion by 2035, making the continent a hotspot for investors.
The continent is rich in gold, diamond, platinum, uranium reserves, and more. According to an assessment by the United Nations, investing in the region would amount to a sound business. The evaluation further described Africa as the most prosperous region in the world.
5. Invest in African Stocks
Have you ever wanted to invest in market-leading stocks with high dividends? Well, that's what you'll get with the African stock market. There are a total of 29 stock markets available in Africa. And a previous article by Business Insider Africa highlighted the top 10 best performing African stock markets in 2021.
Note that the best way to invest in African stocks is through local brokerage firms. Potential investors should also equip themselves with in-depth knowledge and understanding of the stock market varieties for the proper exchange selection. Consider shortlisting stock exchanges and stocks before researching. The research will aid the decision on exchange selection. You can invest in Africa through an exchange-traded fund (ETF) or mutual fund with a suitable exchange.
Conclusion

Now that you know the easy ways to invest in Africa, other factors you should consider before investing are the various national governments, legal systems, policies, and the people. Beware of weak governance, currency, corruption, and volatility as these factors could affect your investments. Consider engaging portfolio companies and adopt a hands-on approach for your assets.
Olayinka Sodiq is a qualified writer with technical, analytical and copywriting experience gained from 5 years of both in-house and freelancing gigs. He is versed in finance, investments, technology, blockchain, mergers & acquisitions, bankruptcy, etc.
https://africa.businessinsider.com/local/markets/5-easy-ways-to-invest-in-africa/3d5k590