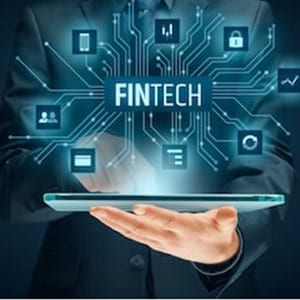 5 FinTech deals in September of the European region
By Joy Dumasia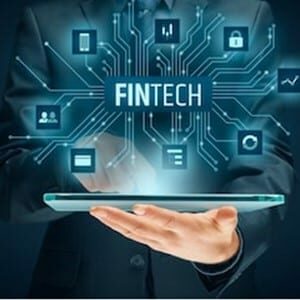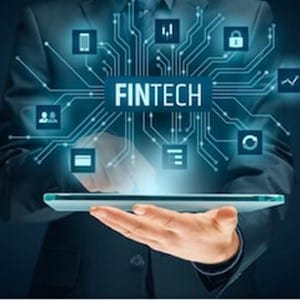 Financial technology (FinTech) describes new tech that seeks to improve and automate the delivery and use of financial services. ​​​At its core, FinTech is utilised to help companies, business owners, and consumers better manage their financial operations, processes, and lives by utilising specialised software and algorithms that are used on computers and, increasingly, smartphones. Fintech, the word, is a combination of "financial technology".
The COVID-19 pandemic has accelerated the process of digitalisation for the financial services industry. Amidst the unprecedented market volatility, the industry's appetite for digital technology has been on the rise. The new year saw some significant deals being undertaken by FinTech companies.
The following are 5 FinTech deals in September of the European region:
CaixaBank has worked together with the start-up Revelock, recently acquired by Feedzai, to develop a solution based on artificial intelligence to prevent fraud in digital banking channels. The partnership comes as part of CaixaBank's wider strategy of collaboration with start-ups to identify key talent and accelerate innovation.
Through this partnership, CaixaBank is reinforcing its strategy of applying cutting-edge technology to digitise its processes, creating new financial services and fraud control. It is also progressing using biometrics in its security strategy, a technology that reinforces identification security while remaining transparent to the customer.
Paynetics UK has chosen Thames Technology as its preferred card procurement service across the UK and Europe. They can now provide bespoke end-to-end card services to their customers. This FinTech collaboration will allow Paynetics to offer advantages on value, quality, and speed for its customers in the FinTech, corporate, and public sector markets. 
Thames Technology has Visa, Mastercard, and UnionPay accreditation, making the company the perfect partner to deliver data security, high-quality manufacturing, and personalisation for Paynetics customers. 
TrueLayer, Europe's open banking platform, announced its industry-first collaboration with Cazoo, the UK's leading online car retailer, makes buying or selling a car as seamless as ordering any other product online to offer instant payments and refunds for its customers.
Cazoo turned to market leader TrueLayer to overcome costly issues most commonly associated with traditional card payments. Increasingly, eCommerce retailers are experiencing high failure rates due to card payment limits, potential fraud and chargebacks, and slow refund mechanisms that can sour the customer experience.
Phoebus Software Limited (PSL) has selected Webio to supply multi-channel customer social media communication for PSL's clients. This enhances PSL's overall offering to both new and existing clients. This FinTech partnership is the latest addition to the Phoebus Ecosystem Programme that pulls together best of breed suppliers across a range of non-core Phoebus services.
Webio is an award-winning provider of customer engagement solutions. The solution is particularly used in collections environments to use artificial intelligence to predict customer outcomes based on multi-channel communication. The integration will be achieved via the Phoebus API engine creating a full audit trail of customer activities.
Solarisbank AG, Europe's leading Banking-as-a-Service platform and Feedzai, the world's leading cloud-based financial risk management platform, announced a multi-year partnership at Money20/20 Europe. The pioneering companies have joined forces to reshape banking, combining the trailblazing transformation of Banking-as-a-Service with the risk management and security expected from financial institutions while preserving the customer experience.
Solarisbank enables any company to offer financial services via APIs while easing the technical and regulatory complexities. With this new partnership, Solarisbank is leveraging Feedzai's proprietary technology, enabling them to apply adequate risk management according to respective law requirements.
ALSO READ: UK Financial Services Technology Report 2021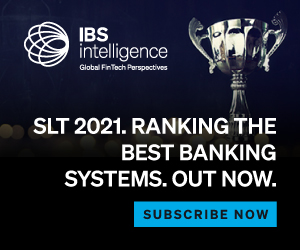 Previous Article
Control of Digital Identity and Credentials at your fingertips with the update on Liquid Avatar's mobile app
Read More
Next Article
Xendoo expands leadership with Director of Partnerships and Director of Operations
Read More