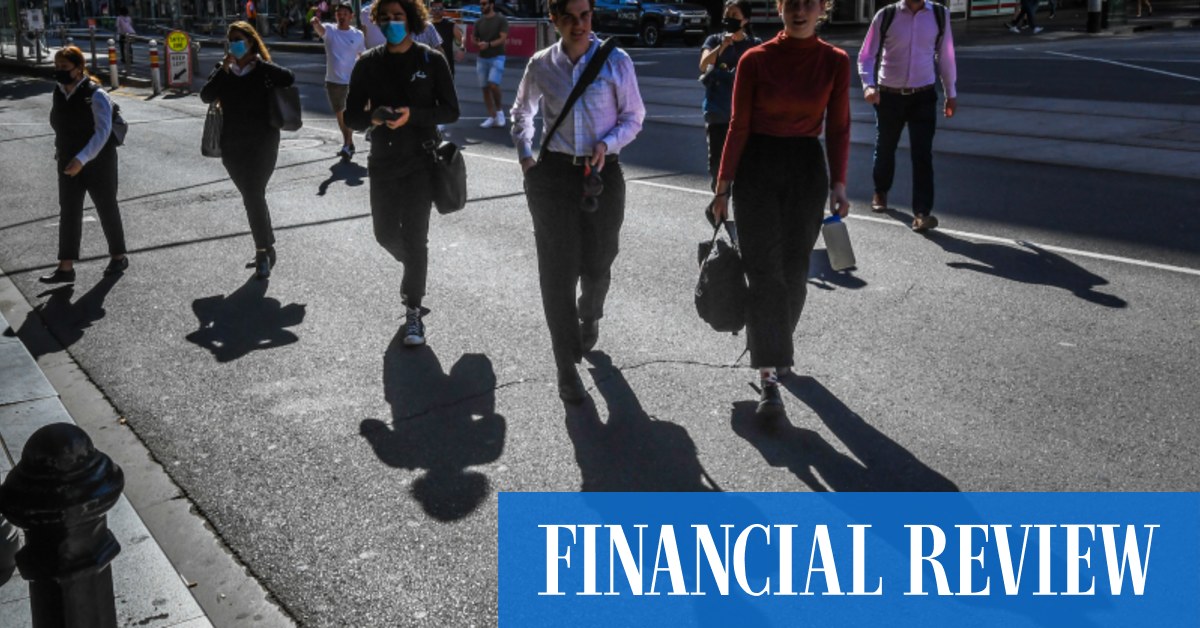 Accounting firms 'knowingly overpay' in race to secure staff
"The upper end of salary ranges have exploded and are continuing to increase. The upper outliers are becoming more common as the need to fill long-term vacancies becomes more critical."
Mr Reddy said the global accounting brands "have lost some appeal as candidates are prioritising working close to home and less-stressful environments".
These big firms are also having difficulties retaining and recruiting enough staff to keep up with demand, even with the loosening of travel restrictions. As of last week, the big four consulting firms, Deloitte, EY, KPMG and PwC, had more than 2800 active job ads on business networking site LinkedIn.
Another insight into the level of staff turnover was provided by PwC last week, with the firm telling a Senate inquiry into job security that turnover below manager level in the firm's audit practice was 29 per cent last year.
"Almost every firm is looking to hire talent right now. Every firm is also finding it difficult to find the people they want in the timeframe they need. This is true for every brand at every level and appears to be getting harder," Mr Reddy said.
"Some firms are knowingly overpaying for candidates, paying what they have to, what the candidate could get, instead of what they believe the candidate should get in a balanced market. Perks, money, less rigid working hours and place of work, and personal connection in the interview process have all become more important than ever."
Fewer staff, longer hours
The staff shortage has meant that staff who remain are having to work even harder to keep up with client demands, leading to even more staff leaving.
"For current staff, this could be months of working longer hours, usually without increased pay, which eventually causes previously happy employees to leave, compounding the issue. Almost every firm of every size has felt this in the last year, and a lot are still feeling it now," Mr Reddy said.
"I spoke with countless accountants pre-Christmas who were burned out, just trying to get through until Christmas and then planned to leave their job early 2022, usually in search of less stress and more money. Employers need to be empathetic of their staff, now more than ever.
"There has also been an unusually high number of accountants trying to move to industry accounting since COVID-19. With so many firms overworking their current staff to get the work done, this is leading to even more quality accountants leaving the public practice, which will make it even more challenging for employers going forward."
https://www.afr.com/companies/professional-services/accounting-firms-knowingly-overpay-in-race-to-secure-staff-20220127-p59rqh