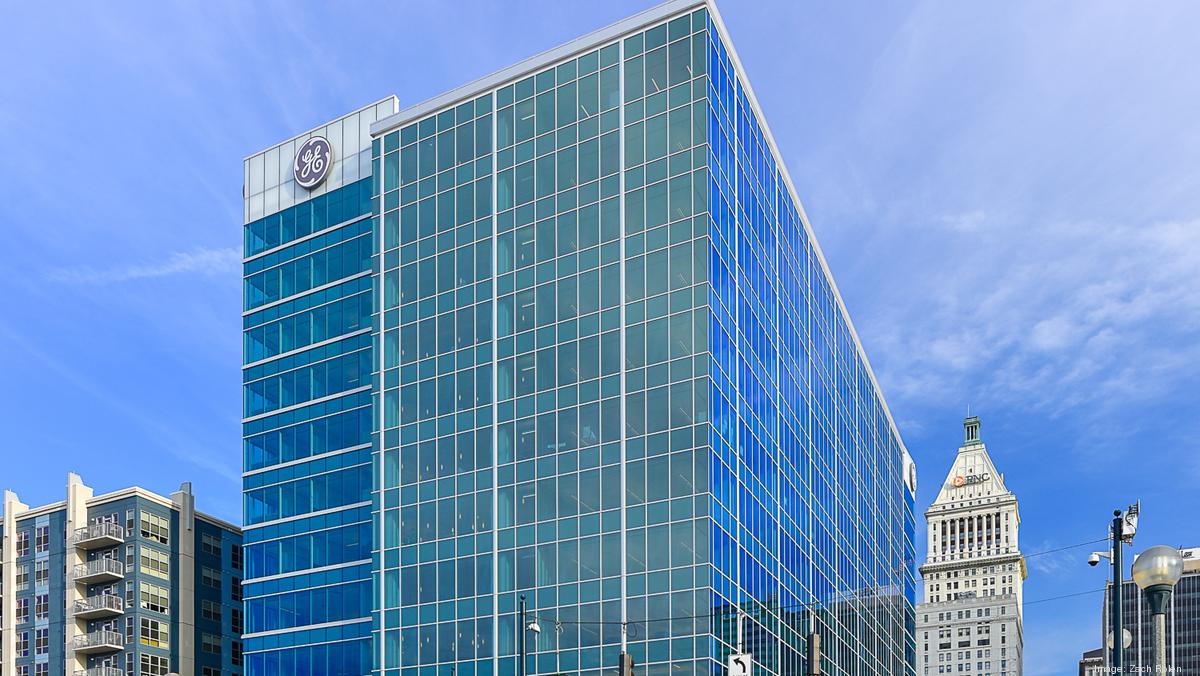 Great American Life Insurance: Company promises half of its new workers will live in Cincinnati to land incentives
Officials with Great American Life Insurance Co.'s new owners have promised that 75 of the firm's planned 150-employee expansion will live in the city of Cincinnati and pay the city's earnings tax, a condition for the company to receive local job creation tax credits.
It's an example of the new environment employers and local governments face as companies have some employees working some of the time out of the office, which, under Ohio law, means they don't have to pay income taxes to the city in which that office is located in.
Jim McGraw, the CEO of KMK Consulting, which worked with Great American Life Insurance Co.'s parent company, Glidepath Holdings, on the deal, told the Cincinnati City Council last week that the company estimated how many of its new employees would live in the city based on how many of its current ones do.
"The company plans on hiring double that number in terms of head count," McGraw said. "The challenge was figuring out figuring out how many would be in the city of Cincinnati. We are able to commit for sure to the 75."
Under the deal, the company will receive a five-year 50% job creation tax credit worth nearly $287,000 and a $1.38 million forgivable loan to help pay for an $8 million buildout of its space at the General Electric building at the Banks and 312 Elm St. The tax credit is equal to half of the earnings taxes the new employees will pay.
In exchange, the city estimates that it will receive $4.3 million in new payroll tax revenue over the term of the deal. The company must maintain the existing 374 jobs and the 75 new ones for four years after the incentives are given, for a total of nine years.
The city projects receiving $2.60 for every $1 it invests. The company only receives the incentives if it creates the jobs.
The city incentive comes on top of $3.4 million in incentives given by the Ohio Tax Credit Authority.
Great American's lease at Columbia Plaza expires this year and Glidepath, a subsidiary of Massachusetts Mutual Life Insurance Co., was considering moving the jobs to Massachusetts or Kentucky, according to the Ohio Department of Development. Glidepath acquired Great American and other subsidiaries and affiliated entries from American Financial Group in 2021.
City Council unanimously approved the incentives on May 4. Councilwoman Liz Keating noted that the top floors of the GE Building, which Great American will occupy, have been empty.
"This is huge for our city," Keating said. "Office space is not as easy to find tenants and find companies that want that much space."
https://www.bizjournals.com/cincinnati/news/2022/05/13/to-get-incentive-firm-promises-half-of-new-workers.html