Norwegian insurance company Tryg has warned people not to book trips abroad until the infection situation has eased. Others disagree.
The advice comes amid growing Covid-19 cases across Europe, which has caused some countries to reintroduce strict measures. This could cause cancellations that may not be covered by travel insurance.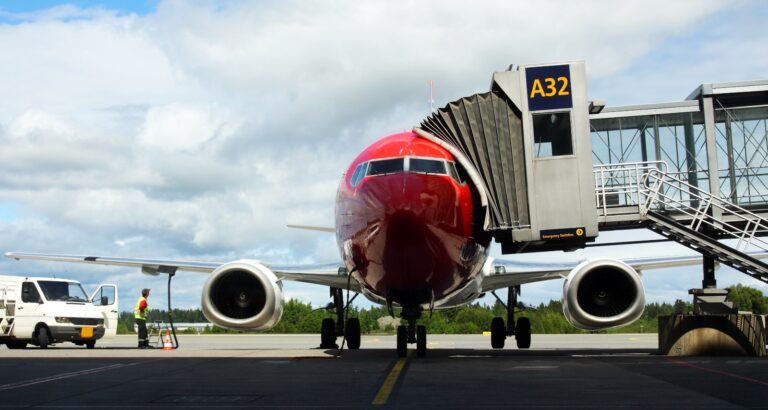 "The coronavirus pandemic in Europe is getting worse by the day. Stay at home until the infection numbers go down," said Ole Irgens, Tryg communications manager.
"Those who take the risk of traveling out of Norway now may risk the trip being cancelled or severely restricted due to coronavirus measures at the destination. We recommend not to plan trips abroad at the moment. Wait until the pandemic weakens," he said.
The risk of travel insurance right now
In Europe, there are reports of increasing infection. The WHO fears 700,000 new coronavirus-related deaths in Europe by March, according to today's news reports.
Tryg clarified that travel insurance does not cover costs in connection with national coronavirus measures introduced outside of Norway. This includes the sudden measures introduced by Austria this week, for example.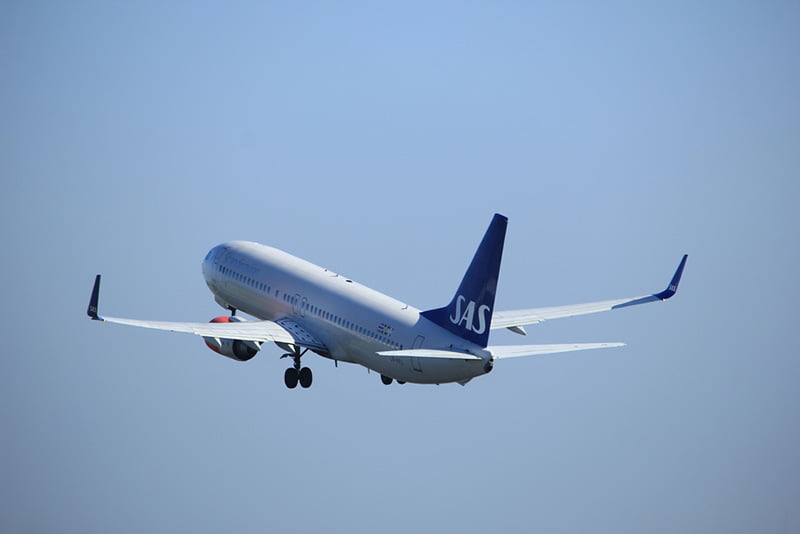 Only travel advice issued by the Norwegian Ministry of Foreign Affairs would trigger the cancellation coverage in a travel insurance policy, according to Tryg.
This means that travel insurance will not cover expenses for any quarantine or cancellation of events at the destination as a result of coronavirus measures.
Not all companies agree
Another Norwegian insurance company, Gjensidige, said they won't advise Norwegians not to travel unless the authorities issue such advice.
However, communications director Øystein Thoresen encouraged people to familiarize themselves with the situation in their destination: "As an insurance company, we follow the authorities' advice when we advise our customers on how they should act in this situation."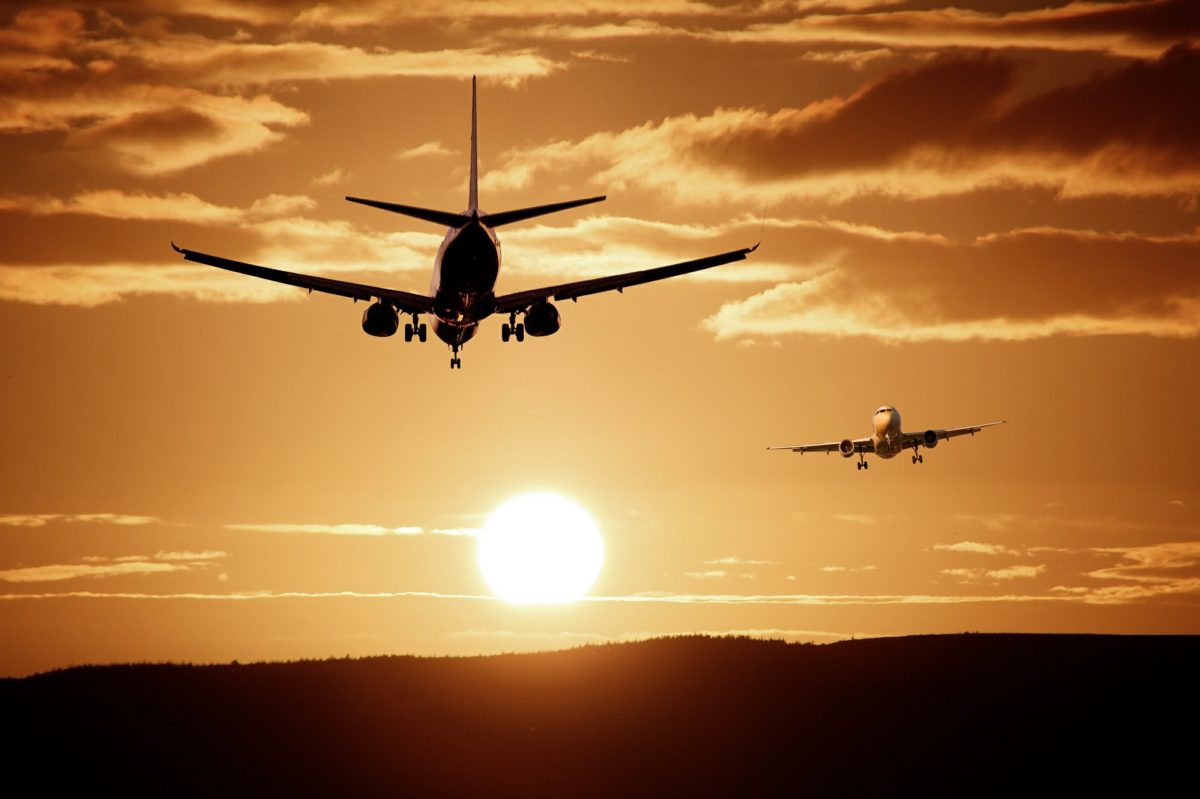 Travel company Ving has come out with stronger words against Tryg. Ving county manager for Norway Marie-Anne Zachrisson told NRK she was surprised by the insurance company's statement.
"Those who have been fully vaccinated can safely travel around the destinations we offer this winter. It is the authorities who give travel advice, not Tryg," she added.
The latest government advice
Norway's assistant health director Espen Nakstad confirmed to Nettavisen that the government does not currently warn against all international travel.
Read more: Coronavirus in Norway
"But it is still important to familiarize yourself with the situation in the country you plan to travel to and agree to follow the infection control measures used there. You should also check your Covid certificate works before travelling to Europe," he said.
Insurance Company Tells Norwegians Not To Book Foreign Travel