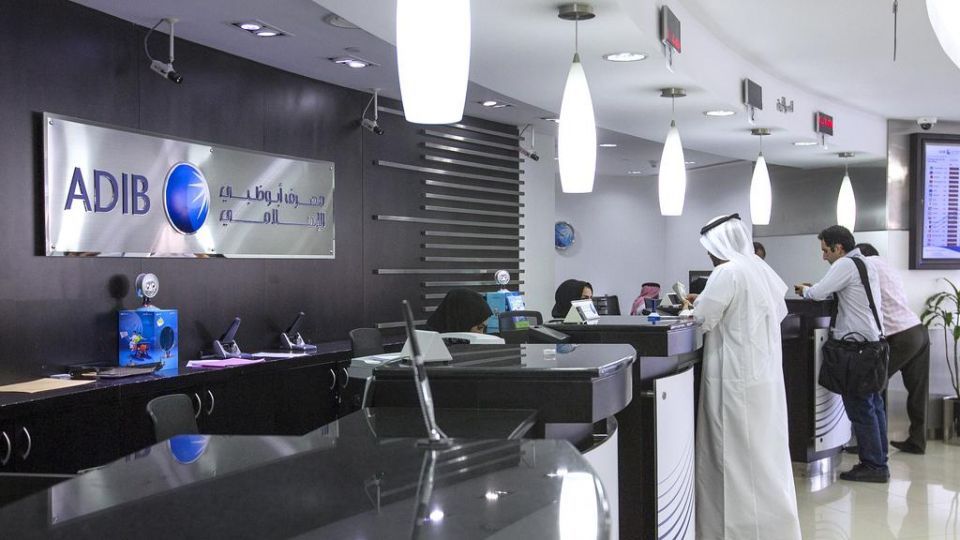 Top Islamic banking services in the UAE
Islamic Banking is a unique banking process that is Sharia-compliant. The innovative concept of sharing profit and loss with customers through various Sharia financing and investment products guides Islamic banking. Hence, the financial products offered by the top Islamic banks in the UAE are unique and innovative.
Since Islamic banking systems are quite different; hence, the products offered are equally innovative.
Top 5 Banking Products and Services Offered by Islamic Bank in the UAE
Wealth Management – Islamic banks in the UAE provide wealth management. It is the process of developing innovative solutions for investment and management of finances for clients. The primary benefit of wealth management is the respective relationship and account managers allotted to you in order to make the transactions and the communication with the bank seamless.
Takaful solutions – Takaful solutions are a crucial part of wealth management in Islamic banking in Dubai. According to Sharia-compliant banking, takaful is a replacement for insurance. Social solidarity, cooperation, and indemnification for the losses lead the takaful solutions. It further enables the principal insurer to share their losses on the basis of cooperation, brotherhood, and mutual solidarity. With minimum and affordable takaful contributions, you can be eligible for up to 18.5 million AED takaful cover and a critical illness cover of a maximum of 3.7 million.
Personal Finance Management – Personal finance management enables you to fulfil your dreams, such as your child's education, family vacations, weddings, etc. Furthermore, expatriates can also avail of these services under the Islamic bank in the UAE. The financing package designed by Islamic banks for expatriates focuses on their financing needs. Hence, the banks offer a profit rate of 5.75% per annum.
Home Finance Management – Islamic banking in Dubai offers ample home financing services. These services can help you to finance your dream home entirely or almost entirely. The Al Yusr program is an innovative and strategic collaboration with the Mohamed Bin Rashid Housing enterprise that affords the national beneficiaries of the UAE up to 100% financing options for family housing.
Wakala Deposits – Wakala is the newest innovation in Islamic banking procedures. In this process, an individual appoints an agent or 'wakeel' to carry out specific tasks on behalf of the individual or principal. Wakala deposits are not only a financial factor rather a legal one; because a wakeel or agent can legally affect the position of the principal. For Wakala deposits, most banks require you to deposit at least 5000 AED. The profit rate for AED is 4.20% on the other hand, the profit rate for USD is comparatively lower at 4.15%.
In summation
Most services and products offered by an Islamic bank in the UAE are similar to regular finance products. However, the fundamental principles are significantly different in Sharia-compliant banking. Products and services like takaful and Wakala are unique to Islamic banking procedures.
If you're planning to move to the UAE or thinking of financing your dream home, consider the innovative services offered by Islamic banks in the UAE.